New member of our team – Lacky the flamboyant red dot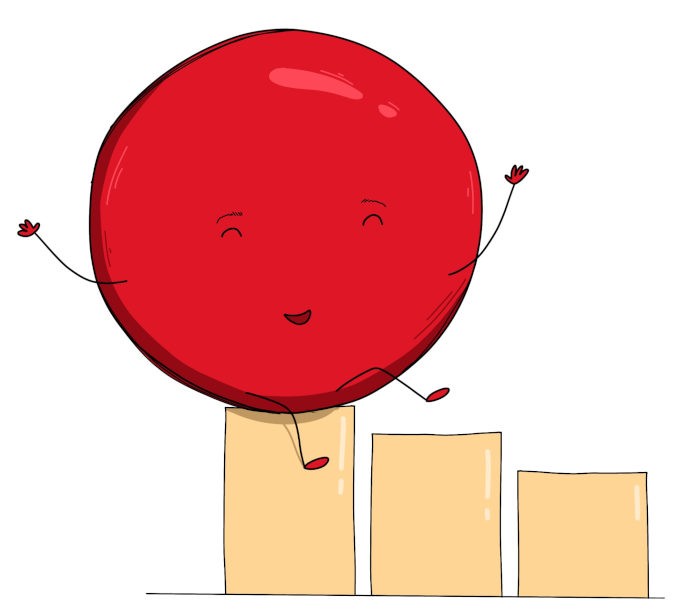 We would like to introduce you to Lacky the red dot. He is the kind of red dot that constantly craves attention and should always appear in your reports where ever that attention is needed.
That would normally be places where something is lacking. Lacking -> Lacky. Hence the name.
Some examples where you might want to see Lacky popping up:
When sales this year are less than Last Year;
Profit margin of a product is too low;
A sales person is not reaching personal goal;
I am sure you have a good idea what the areas of improvement are in your company. And if you can code that logic into a DAX True() and False() then it will be a good que for Lacky to show up in your visuals.
Lacky at work
You will find Lacky in all of our custom visuals. He is already available at your service in the Card visual for Power BI.
And he will soon show up in the upcoming charts of this series, doing his best to help you get your report consumers focusing their attention exactly where they should.
Get Lacky working for you – grab your copy of Laconic Card from AppSource.