NOTE TO ALL USERS!
Thank you for your interest in Laconic Card. We appreciate your time but have to face the reality that the user base for Laconic Card is just not big enough to support the proper maintenance and development of the product.
We will be terminating all support and removing the product from MS market place after summer 2024.
It is no longer possible to purchase new license keys.
CLEAN VISUALS FOR YOUR POWER BI REPORTS
Our Products
---
We are developing a suite of visualizations for Power BI which allow you to create clean and informative reports even quicker! Laconic charts will help you to:

Develop Faster
Display your data neatly with fewer clicks
Have Full Controll
You have full control of all components of the visual
Focus Points
Highlight the important pieces of data
Who are these custom visuals for?
---
Laconic Charts custom visuals are made for people who do not have time for clutter in their reports and want to quickly get to the message hidden in their data. Therefore these Power BI Custom Visuals are mostly suited to various business reporting areas, such as:
KPI dashboards
Sales analysis reports
Market view reports
Profitability analysis
Supply Chain analytics
Order Book follow-up
If you strive to understand patterns and relationships in your data then you have come to the right place.
Our Team
---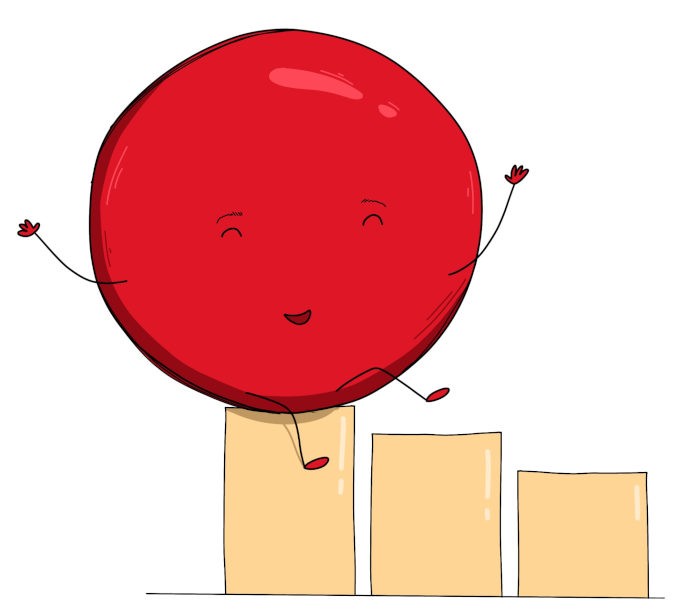 Lacky
Lacky is a red dot. He does the heavy lifting in our team by getting your report consumers to act on the most important issues.
The rest of us are Business Intelligence developers who use our own products in every day work. We are also here to make sure that Lacky has all he needs to perform to the best of his abilities.
Improve your dashboards with our visuals!